Not a big problem in the grand scheme of things, but it surprised me nevertheless.
For the first time in 5.5 years of ownership, I topped up the windshield washer fluid in our 2014 BEV. I filled the reservoir to the top of the filler tube. As I was walking away, I heard a liquid impacting the garage floor. Sure enough, it was windshield washer fluid that was leaking out of the joint where the filler tube attaches to the tank as can be seen in this photo: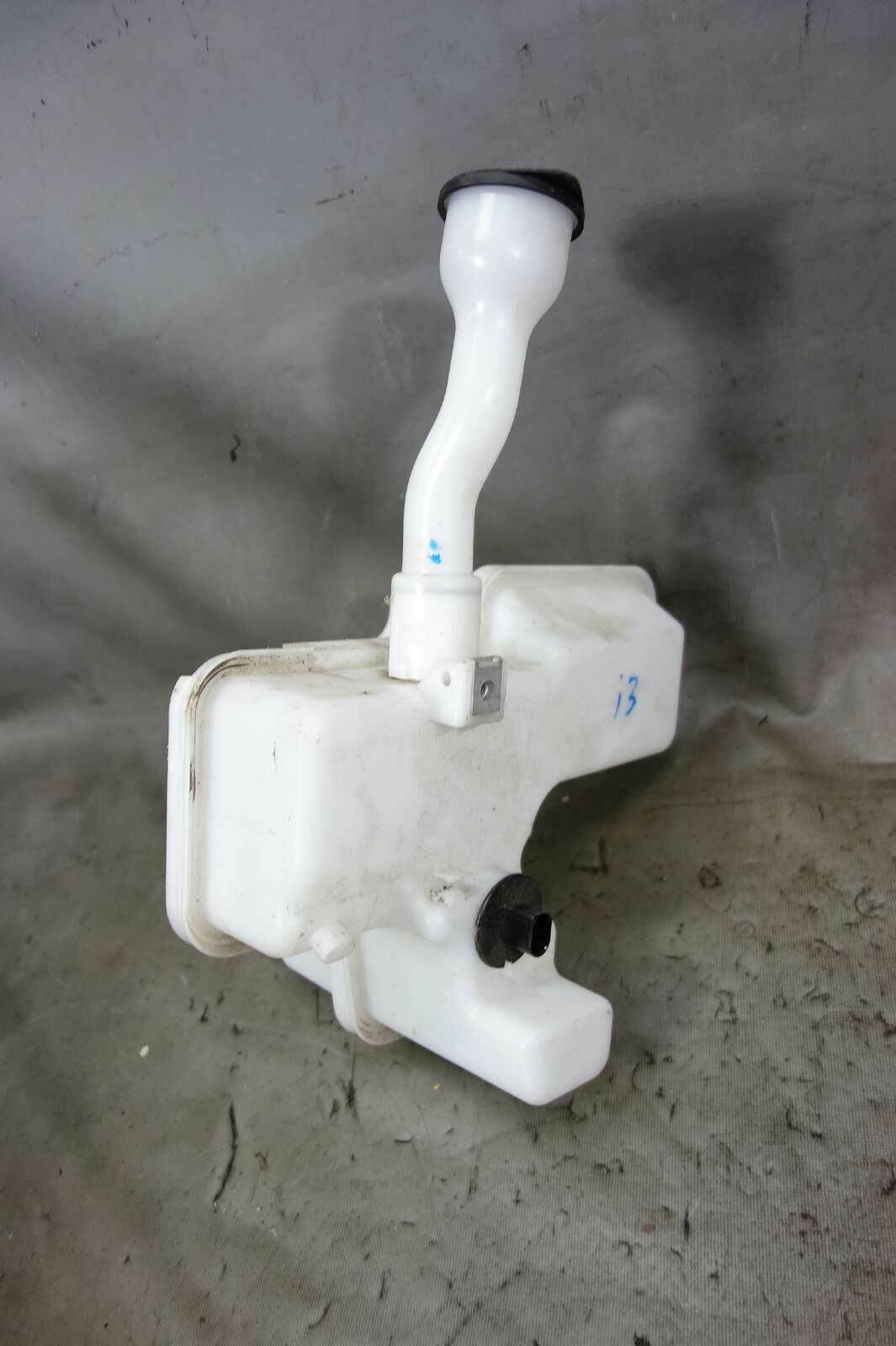 Never having owned a BMW previously, is this normal? Should the windshield washer fluid level remain below this joint and never rise into the filler tube?