Well I finally made this switch from a reliable ICE mobile (2013 Honda Accord V6) to an EV. I started searching for EVs to save on my commute and as soon as I saw the i3 I knew it was the only option. Then I drove one and holy crap was my mind blown. The interior, the ride, the tech, it was just so much better than my Accord that was only 2 years older. I got an awesome deal on mine with 24k miles on the clock and Solar Orange, tech package, parking assist, ACC, Giga.
First day of commuting tomorrow. Adaptive cruise control is a game changer!
Looking forward to being an active member in the i3 community.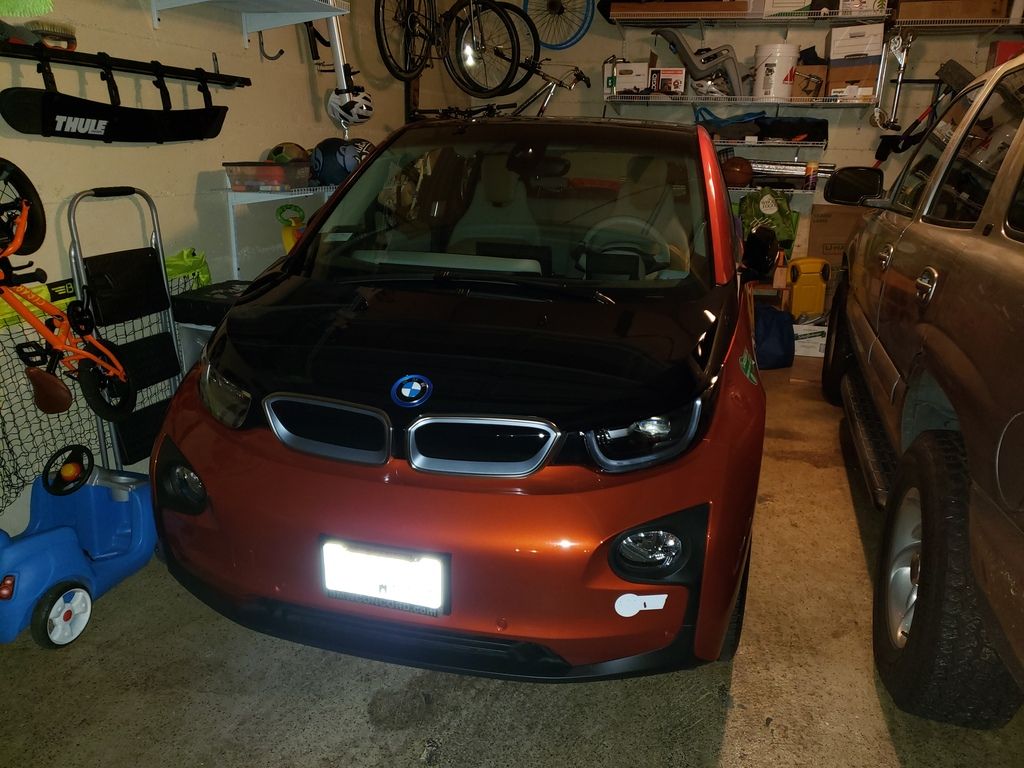 Cheers